HUSD and the HDAOR (High Desert Association of Realtors) are committed to stopping youth substance abuse. The HDAOR "How to recognize-prevent substance abuse" meetings are aimed at helping parents help children deal with peer pressure, detect substance abuse problems, and/or determine appropriate intervention steps. The HDAOR will host a series of free workshops dedicated to helping those who have not become involved in drug or alcohol use to avoid doing so and encourage those who are struggling with addiction to get the help that they need. For more information please visit:
https://5il.co/1kigd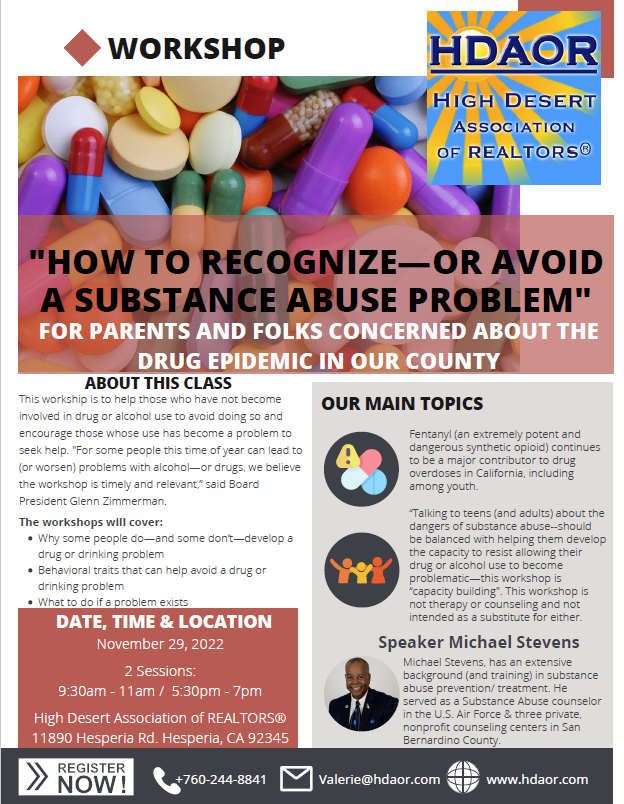 Parents, please be aware that some criminal drug networks are using social media and smartphone apps to flood the U.S. with deadly fentanyl and fentanyl-laced fake pills. Monitor your children's social media and phone usage to prevent these criminals from preying on them. #OnePillCanKill Learn more at
https://www.husdpd.com/o/husd-police-department/page/fentanyl-resources

Brightly-colored fentanyl (referred to as rainbow fentanyl) has been identified as a new trend according to the United States (U.S.) Drug Enforcement Agency (DEA). Rainbow fentanyl can be found in many forms, including pills, powder, and blocks that can resemble sidewalk chalk or candy. Any pill (regardless of its color, shape, or size) that does not come from a health care provider or pharmacist can contain fentanyl and can be deadly. For more information you can visit the DEA website here:
https://www.dea.gov/press-releases/2022/08/30/dea-warns-brightly-colored-fentanyl-used-target-young-americans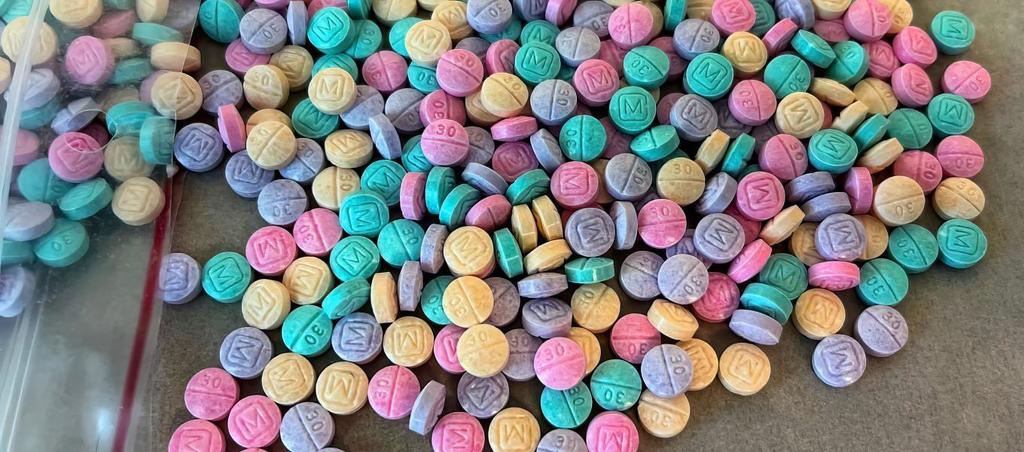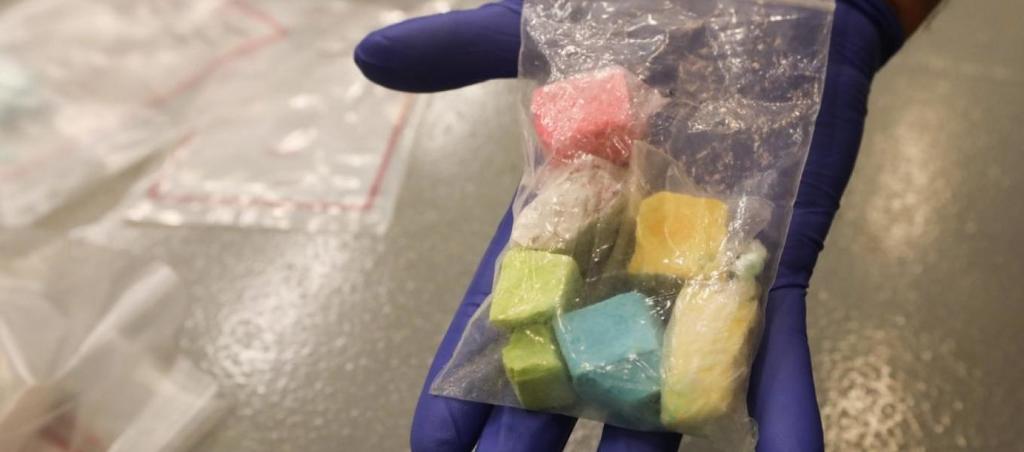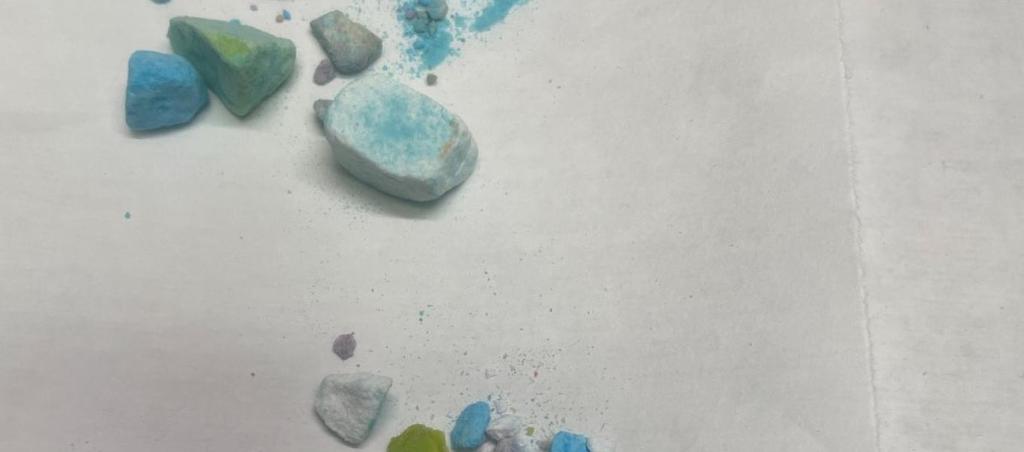 The Affordable Connectivity Program (ACP) is a new federal program that helps low income families afford the cost of having internet service at home. More information about the program can be found here:
https://5il.co/1fy5h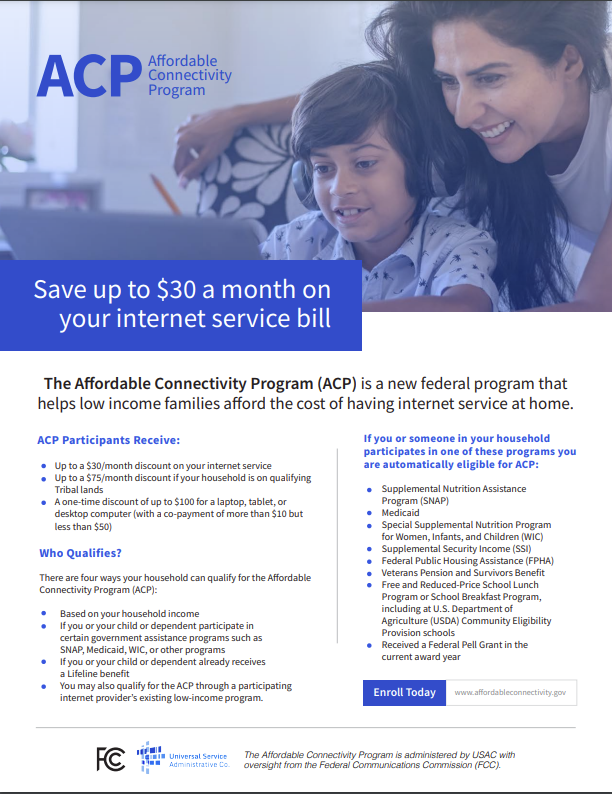 Attention all educators: HUSD is hosting an Ed-Tech workshop on Saturday, August 20th, 2022 9am-1pm at Hesperia Junior High School. If you are interested in attending please RSVP by 5pm on Thursday Aug 18th. Go to
https://bit.ly/3JJXtFz
to RSVP for the event.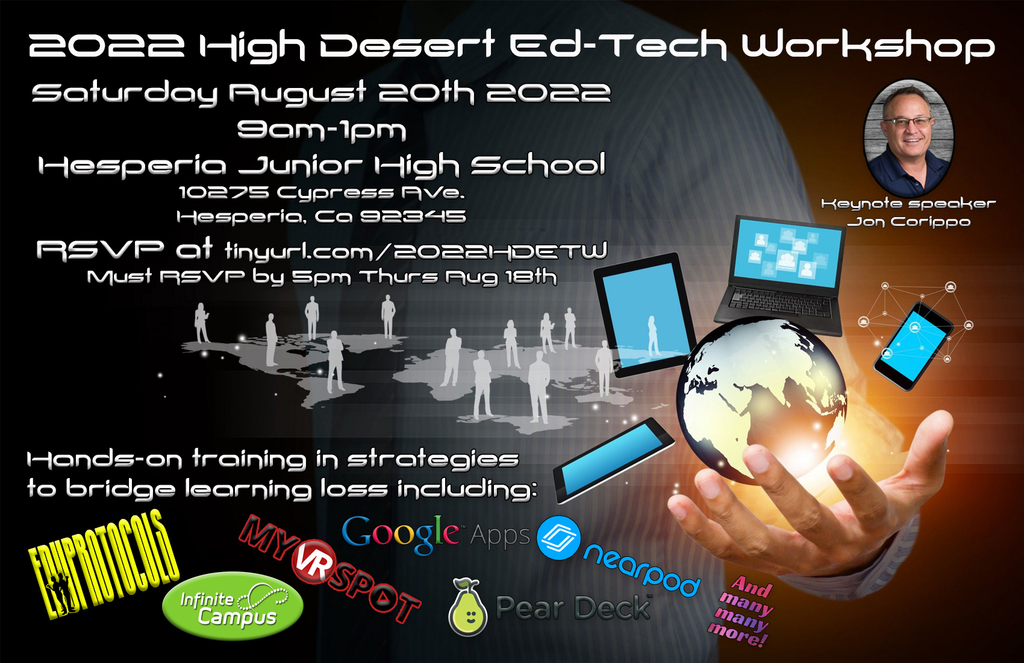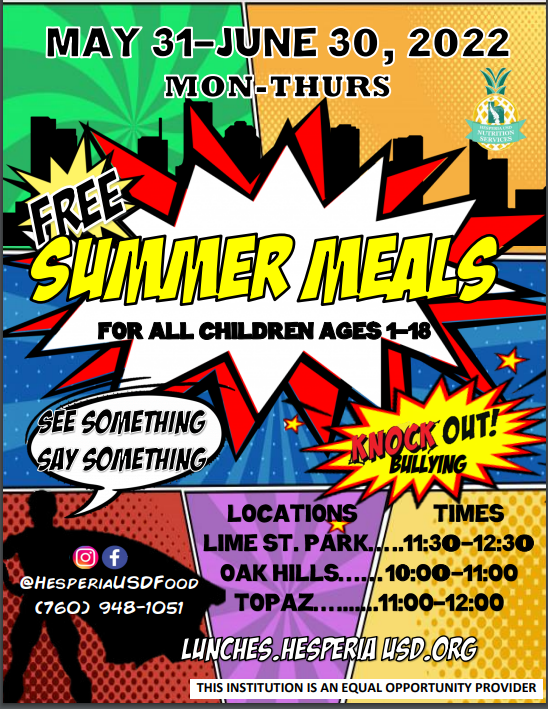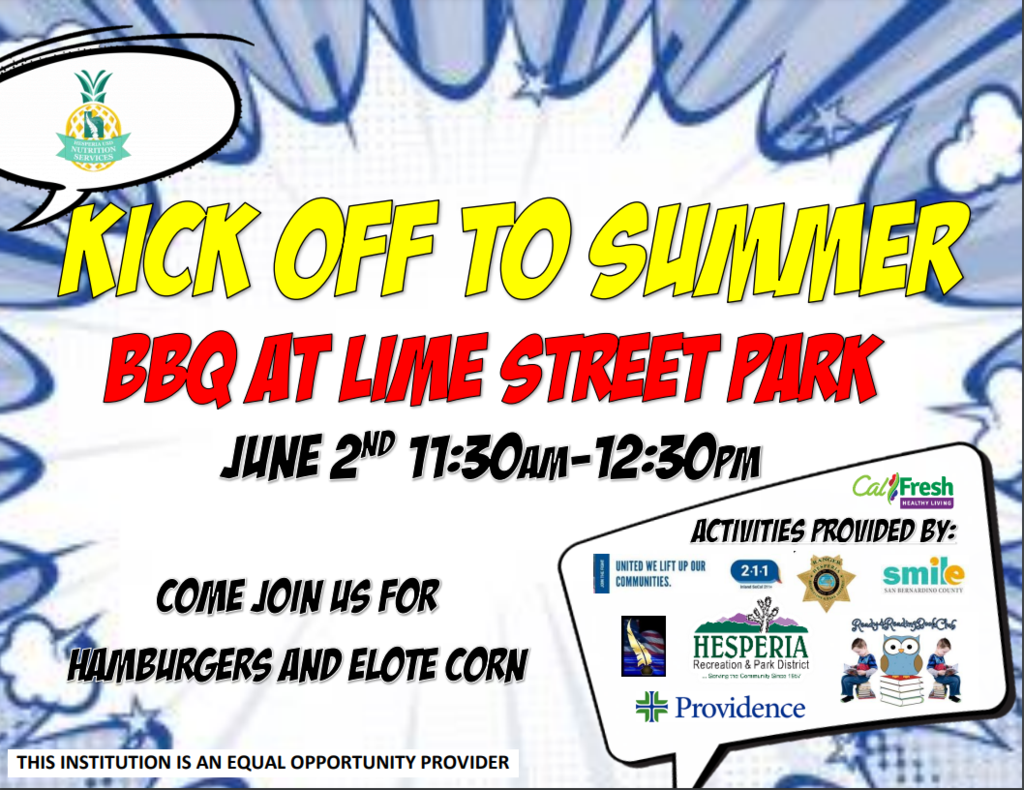 It's not too late to register for VVC classes this term being held on the satellite campus behind Hesperia High. This is a great opportunity whether you are looking to add a class this term, wanting to resume your college program, or ready to start your college journey! For more information click the link:
https://5il.co/182vo

Registration is now open for the March Mario Madness esports tournament. The tournament is for grades 7-12 and is to be held on March 21-23 at Hesperia Jr. High. Registration will be open now through Monday, March 14th. Click the link here or scan the QR Code on the flyer.
https://forms.gle/EnLfKop4ThDvZfAz8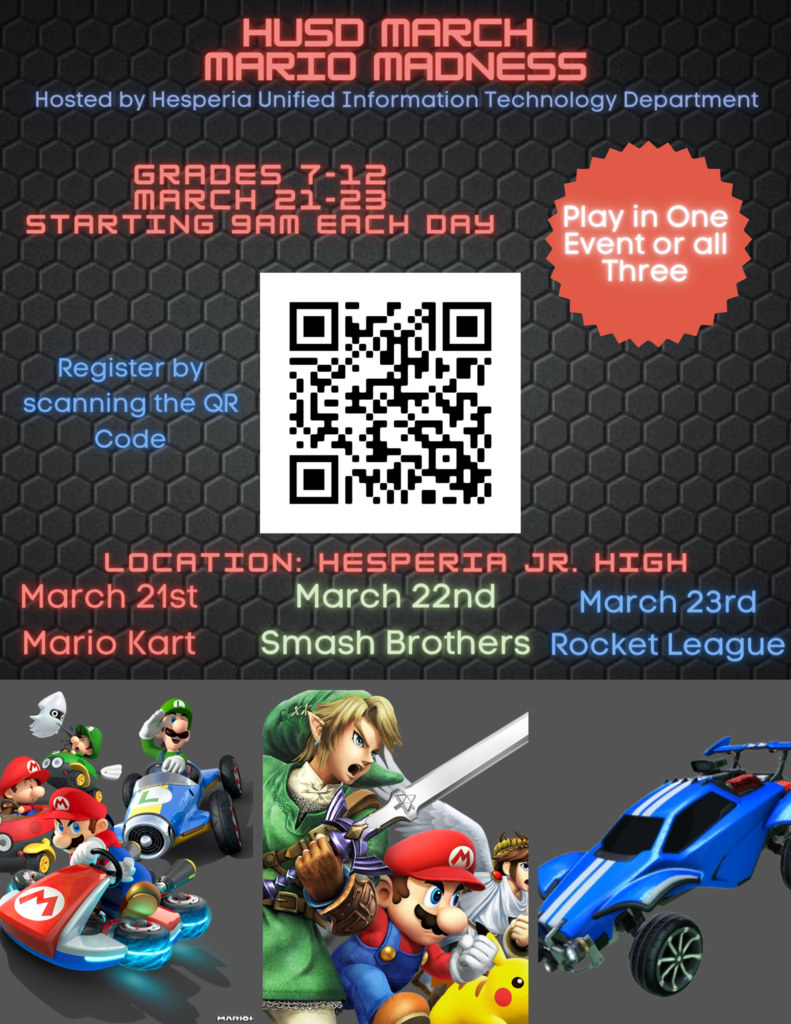 March Mario Madness Tournament Coming Soon!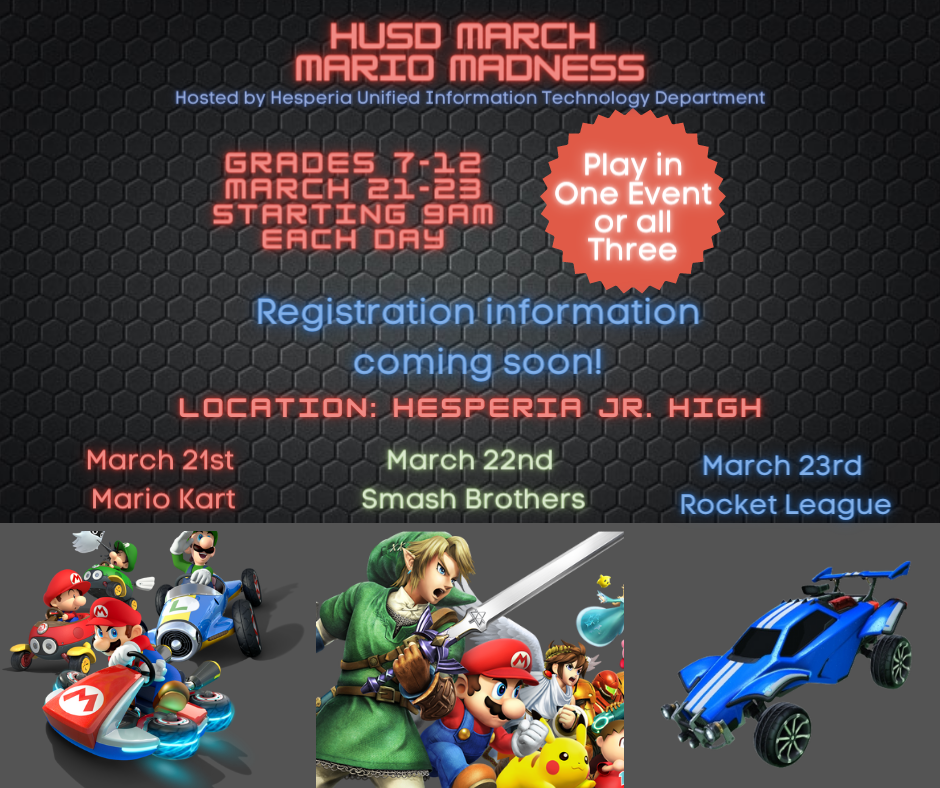 Ranchero road widening project to begin soon. Please click the link for more info:
https://5il.co/14x8y


Hesperia's Jolly Parade December 17th from 4pm-7pm. If you missed Santa at one of his stops, join us at Civic Plaza Park at 7pm for photos and hot chocolate!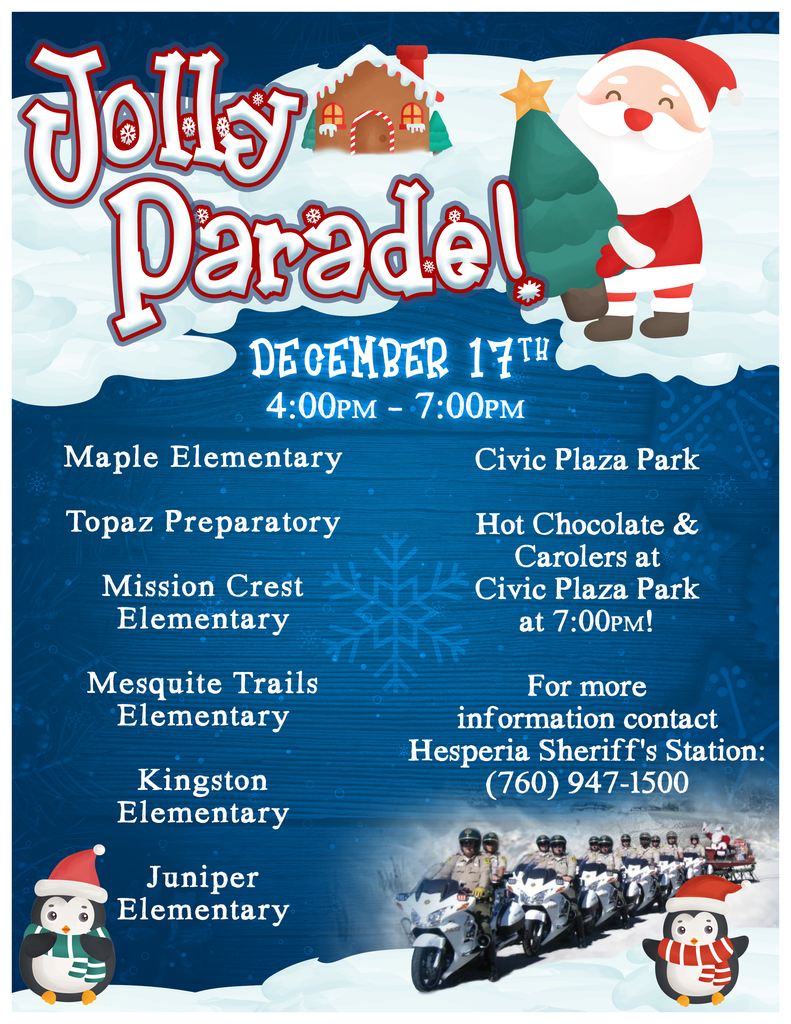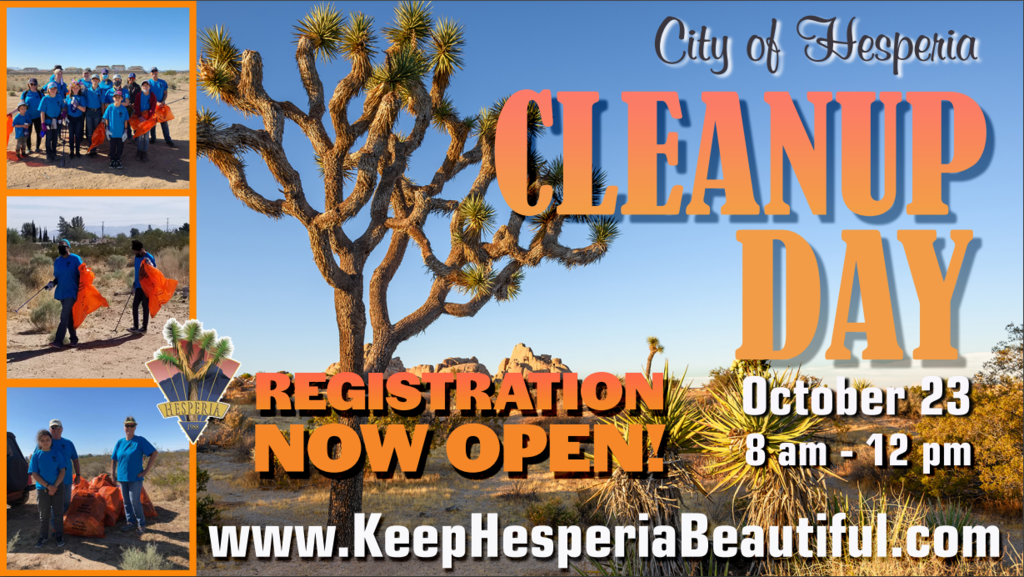 There will be no school this Monday, September 6, 2021 in observance of Labor Day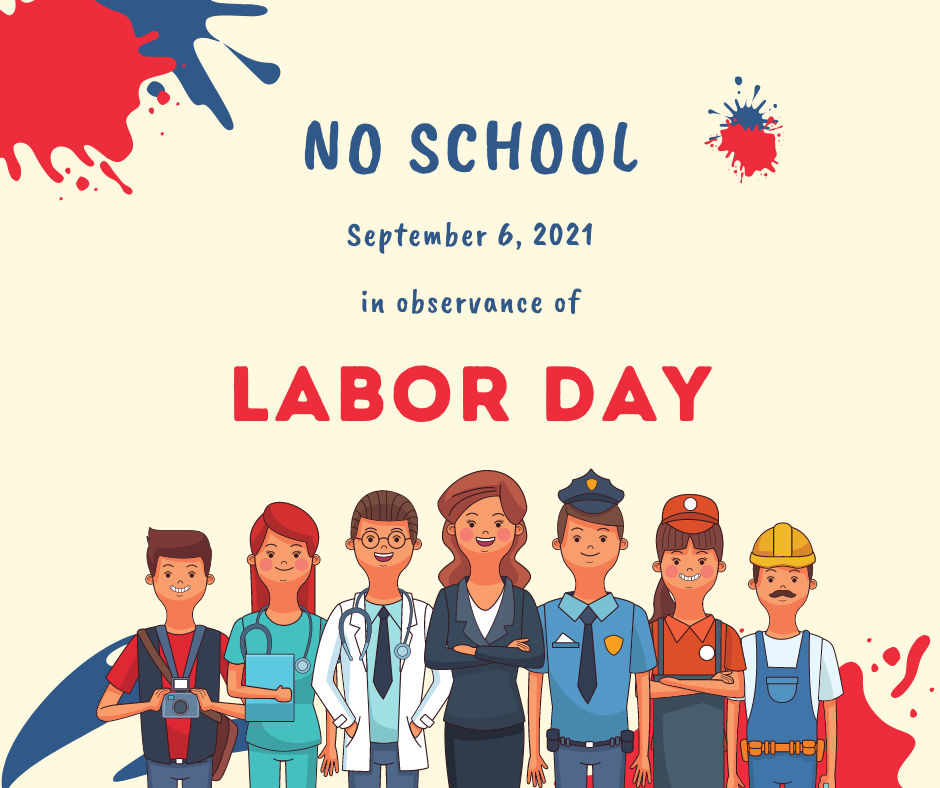 IMPORTANT REMINDER - if you are not feeling well or have any of the following symptoms: FEVER, COUGH, SHORTNESS OF BREATH, FATIGUE, BODY ACHES, HEADACHE, LOSS OF TASTE OR SMELL, SORE THROAT, CONGESTION, RUNNY NOSE, DIARRHEA, VOMITING, or NAUSEA - please stay home until you are COMPLETELY symptom free. Make sure to email your teachers to stay current on work.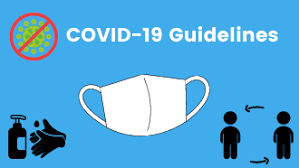 New schedule starts tomorrow due to bus route changes. 9:20 first bell. Instruction starts @ 9:25. Regular dismissal now at 3:20 and early release Wednesday will dismiss at 2:26.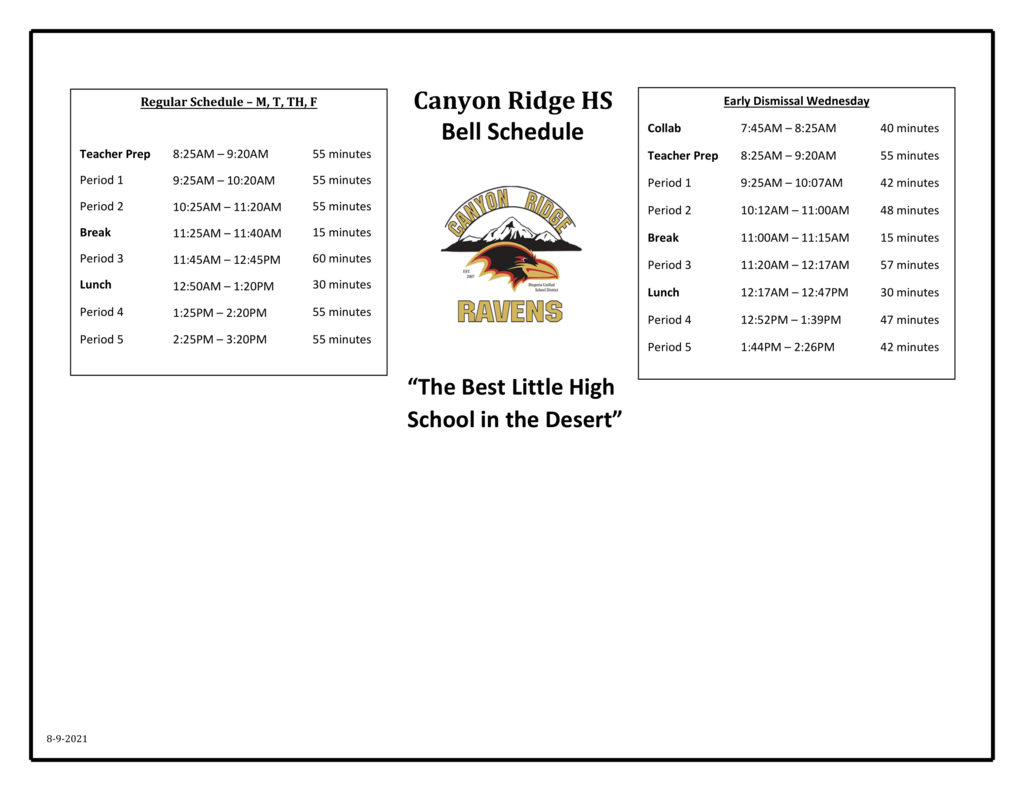 All district and school offices will be closed this morning due to a mandatory all district in service. All offices will be reopening later this afternoon. Thank you for your patience.