We're thrilled to announce Hesperia Unified School District's updated app! It's all things Hesperia USD, in your pocket. Download the app on Android:
http://bit
. ly/2F1j1is or iPhone:
https://apple.co/2Fjk8tt
.

Happy first day of March Ravens! Just three weeks left to earn those credits. This grading period ends on March 19th. Hope you had a marvelous Monday!

Happy Tuesday! You have periods 4 & 5 today. Class starts at 10:30. Grading period 6 starts today and ends on March 19th. Mrs. Kleber has been working on schedule changes, so check your email to see if your classes have changed.

Tomorrow is the last day of grading period 5! For you procrastinators, the turn-in deadlines may have passed, but some teachers are still accepting assignments. If you're only missing a few points, make sure to turn in that work!

Final four days of grading period 5! Thursday is the end of the grading period and there is NO SCHOOL FRIDAY! Make sure you know the deadlines for turning in all of your work. Period one starts at 10:30 - don't be late!

Attention Seniors! Cap and gown orders are due by March 15th! Order now and pay in May. Don't miss out!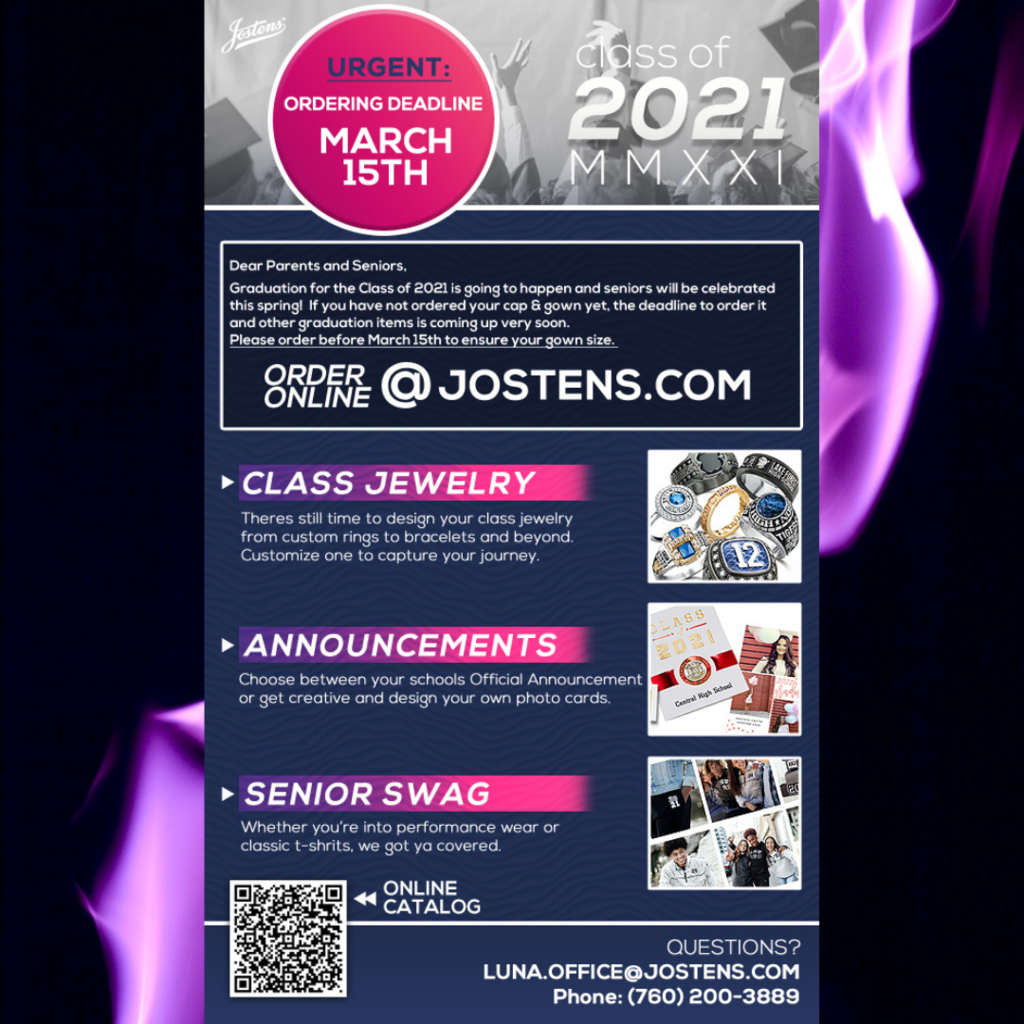 Hey Ravens, just two weeks left to earn credits for this grading period! Make sure you know the turn-in deadlines for work as it may be before the 11th.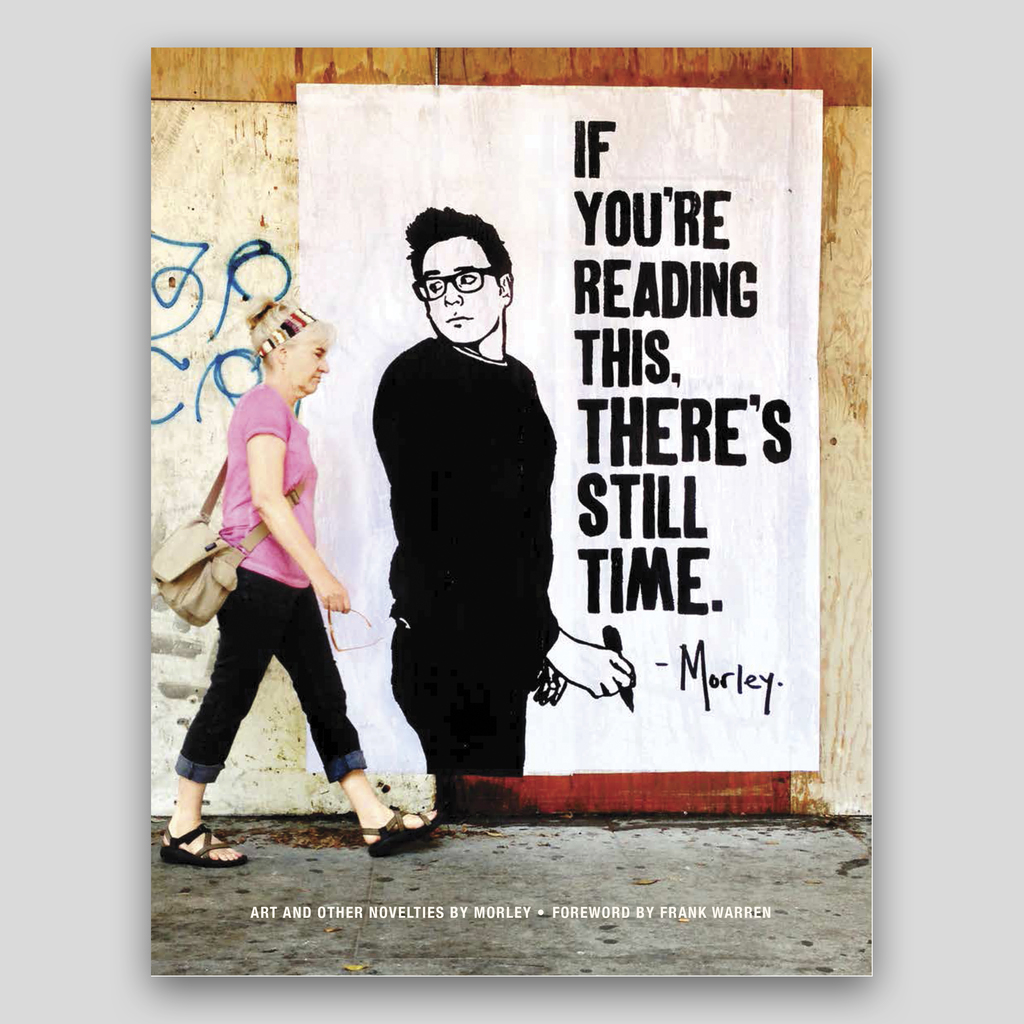 We are now half-way through grading period 5 which ends on February 11th. Students, make sure to check your email for your CRHS Counseling/Raven Rewind assignment to get credit for today's attendance, and remember, most students need to average 12-15 credits per grading period!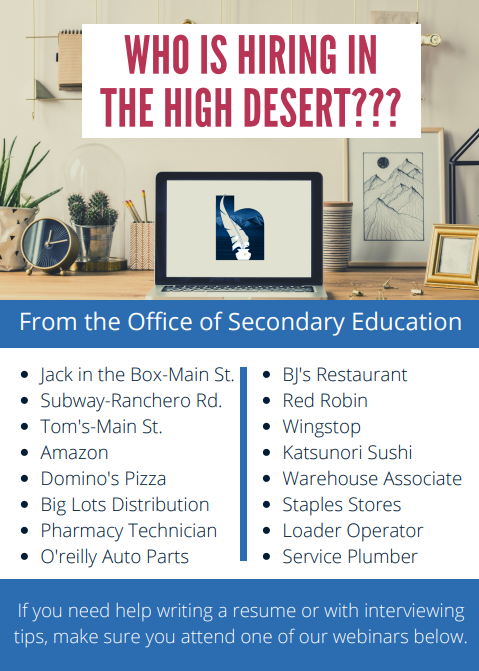 Just a reminder that ALL students have live online sessions MONDAY-THURSDAY starting at 10:30am. FRIDAY is a WORKDAY and teachers are available by appointment. Students should be checking their email daily for updates and announcements.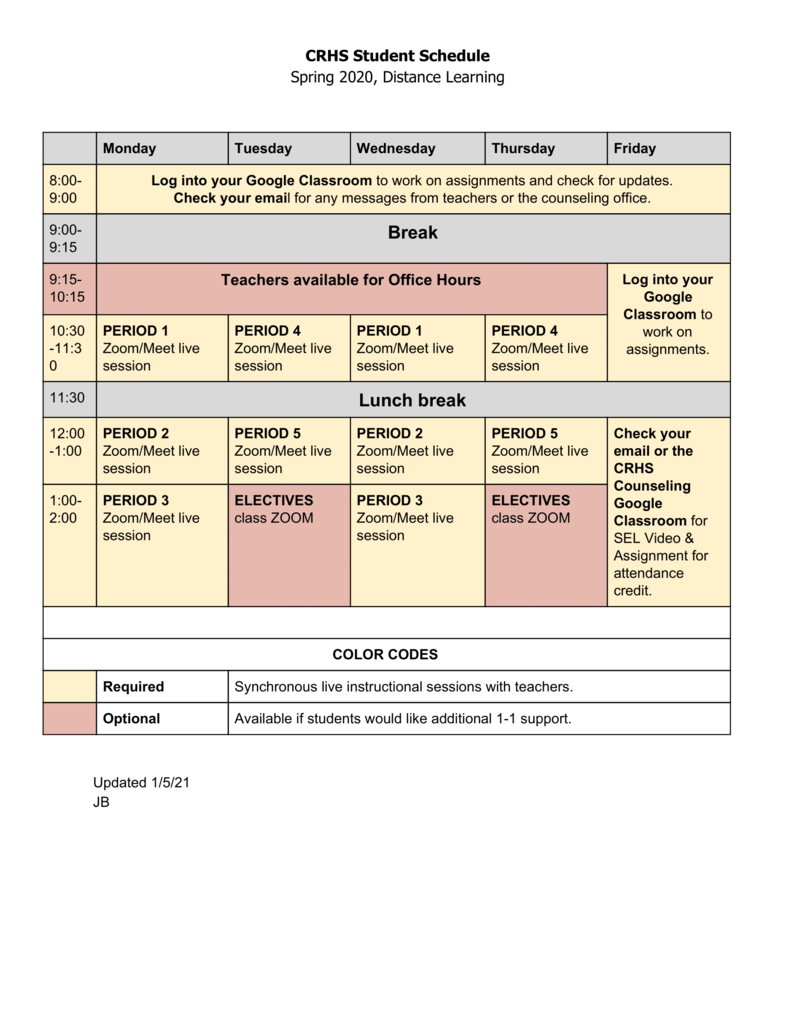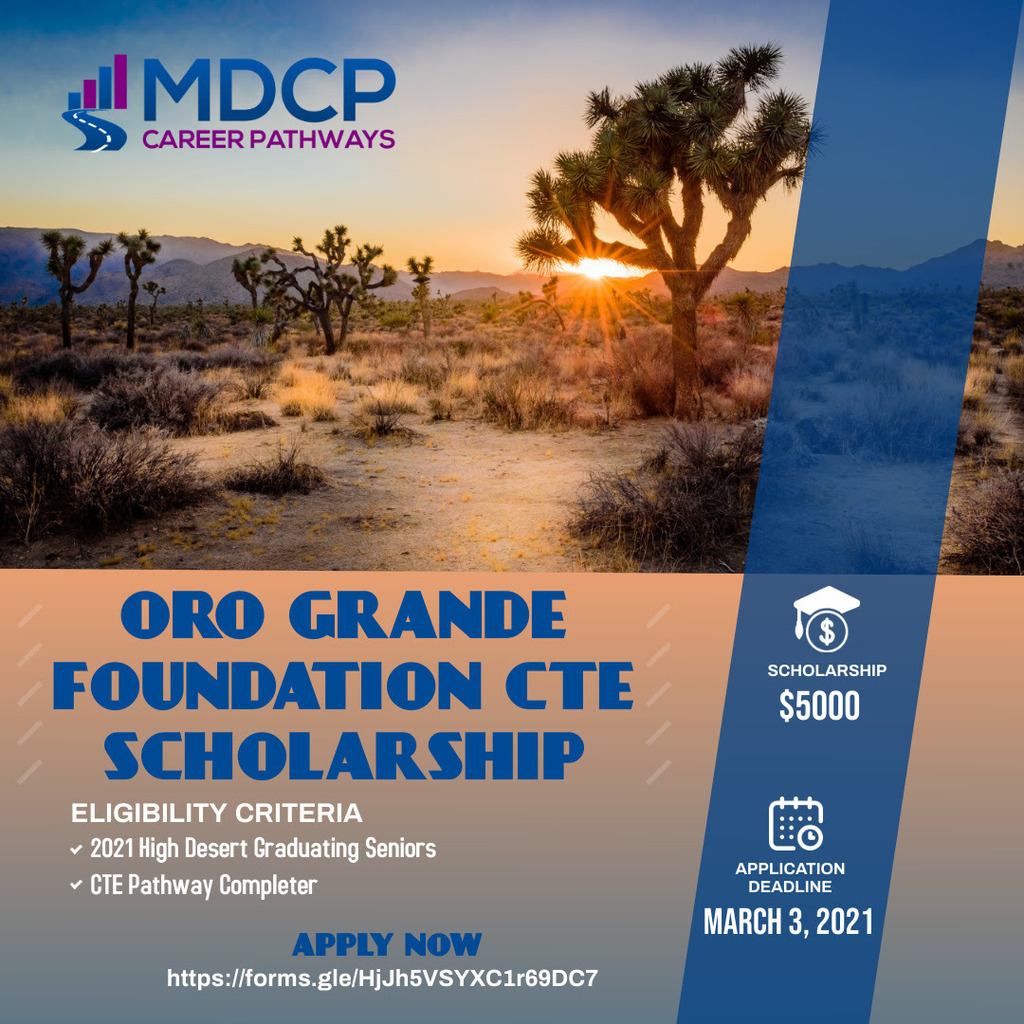 Zoom reminder - Period 1 starts at 10:30. This is the longest grading period - six weeks! So plenty of time to earn lots of credits!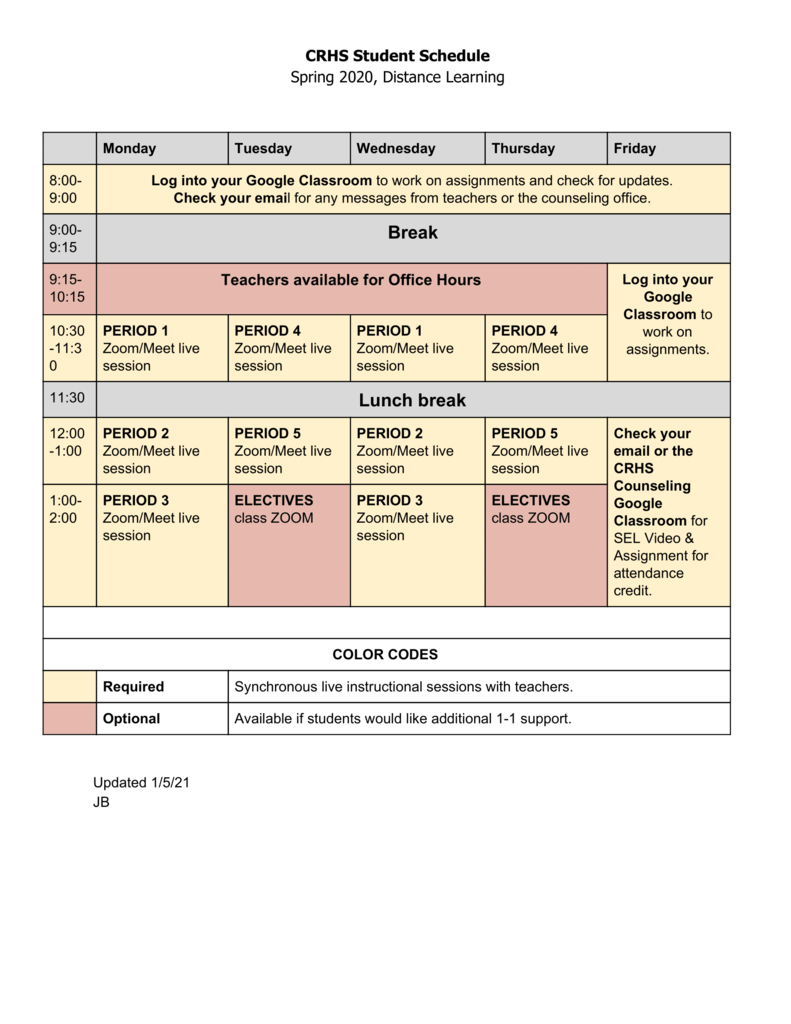 Daily Student Schedule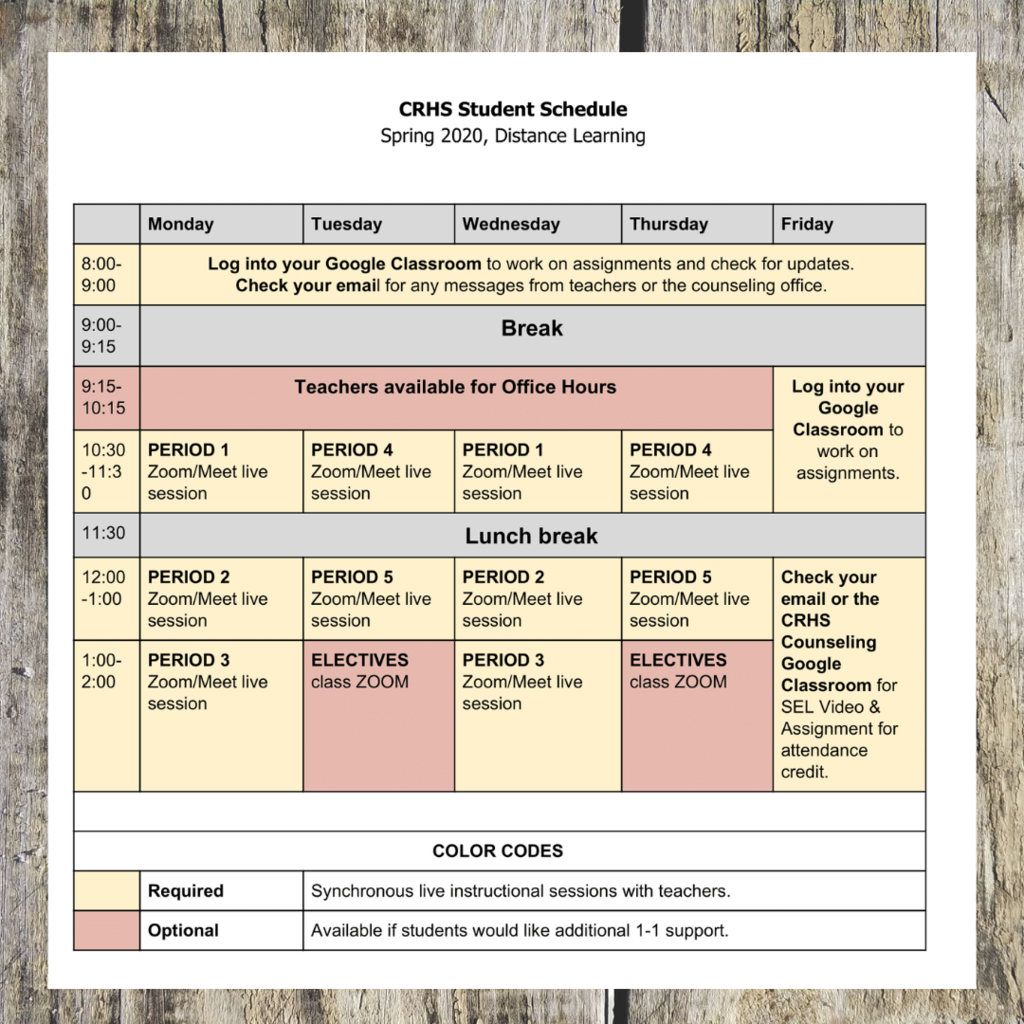 It's the final week of the semester! Make sure you know the deadlines to turn in work for each teacher as they may vary.

#DYK hand sanitizers are not as effective when hands are visibly dirty or greasy? If your hands are visibly dirty or greasy, ALWAYS wash your hands with soap and water.
https://go.usa.gov/xV9TP

Use hand sanitizer the right way. Read the label to apply the correct amount and rub into all hand surfaces until hands are dry.
https://go.usa.gov/xVQu9

Just two weeks left in grading period 4/semester 1! The average student needs 10-12 credits each grading period to graduate on time. Do you know how many credits your student has earned? This semester ends December 18th. Make sure you know the deadlines for turning in work!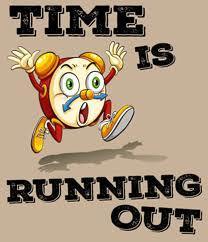 Weekly HUSD COVID Update 12/2/20: COVID Data: Most up to date San Bernardino County COVID data is as follows: Adjusted new cases per 100,000 residents: 32.36* Overall testing positivity: 13.98% HPI testing positivity aka "Health Equity Metric": 17.3% *Note: Most recent data as of 11/23/20 Source: San Bernardino County Department of Public Health Current San Bernardino County tier assignment: 23.0 adjusted new cases per 100,000** 11.3% overall positivity** Tier = Purple **Note: 7-day average of the week ending on 11/25/20. Source: Ca Safer Economy Needed for next tier (Red) assignment: 2 consecutive week averages of 7 or fewer adjusted new San Bernardino County cases per 100,000 residents, 8% or lower overall positivity rate AND 8% or lower Ca Health Equity Metric positivity. Source: Ca Safer Economy Free COVID Testing: Community COVID-19 testing sites are being held throughout San Bernardino County. Samples will be collected using a swab in the nostril or in the mouth. These samples are then sent to a lab to test for the virus that causes COVID-19 (SARS‑CoV‑2 virus). There are 3 commonly used testing options: Option #1: San Bernardino County Public Health Testing Facilities: Click the link to make a free testing appointment:
https://sb.fulgentgenetics.com/appointment/screen/landing
You can easily make an appointment on your computer or phone! Walk-ins are sometimes welcome (depending on how busy they are)! You do NOT need to have symptoms to test! You get texted/emailed the results in under 48 hours! Nearby locations: (Note: Click the link for exhaustive San Bernardino County list)
https://sbcovid19.com/testing-sites/
Percy Bakker Center 9333 E Ave., Hesperia Monday – Friday from 9:30 a.m. – 5 p.m. Victor Valley College 71 Mojave Fish Hatchery Rd., Victorville Monday – Friday from 9:30 a.m. – 5 p.m. Every Saturday through November 21 from 9:30 a.m. – 5 p.m. Option #2: CVS Testing Facilities: You can easily make an appointment on your computer or phone! No walk-ins! Generally, you MUST have symptoms to test! Click the link to schedule a CVS test:
https://www.cvs.com/minuteclinic/covid-19-testing?icid=cvs-home-hero1-banner2-coronavirus-testing
Option #3: Consult your doctor for other testing options. Flu Vaccine: The California Department of Public Health strongly recommends that all students and staff be immunized each autumn against influenza, to help: Protect the school community Reduce demands on health care facilities Decrease illnesses that cannot be readily distinguished from COVID19 and would therefore trigger extensive measures from the school and public health authorities. Click the link for information on free flu vaccines in San Bernardino County:
https://wp.sbcounty.gov/dph/flu/fluclinics/